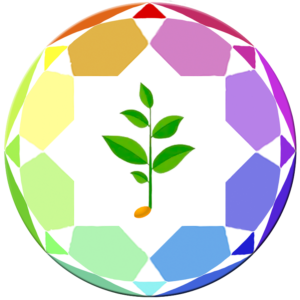 Rio de Janeiro, August 9, 2020
The
Nature Defenders
concept
 replaces the WNLDO.org concept (OMDVN, World Organization for the Defense of Natural Life).
It is directed by autistic people, but it is open to the defense of all natural minorities (autistic, Down's syndrome, non-"civilized" peoples …) or other forms of natural life (nature, animals …) victims of the denaturation or artificialization (in all senses of these terms, materially or not).
This organization should start very slowly in the months and years to come.
Given the magnitude of the task, its operation should be much simpler and "refined" than the other concepts, dedicated solely to autism.
It is a very ambitious project and no one knows where it will lead, but one thing is certain is that nothing will be possible without creating a kind of network of goodwill and various NGOs.
---
More information: About NatDef